From dustless CBD data centres to desert mine-sites and the muddy jungles of PNG, we go where our clients need us.
We have a reputation for completing our work to a standard far above mere compliance with quotes. In fact, delivering above and beyond expectations is one of our core values and something by which our team members' contributions are measured.
We can proudly boast some hard-earned experience in these industries…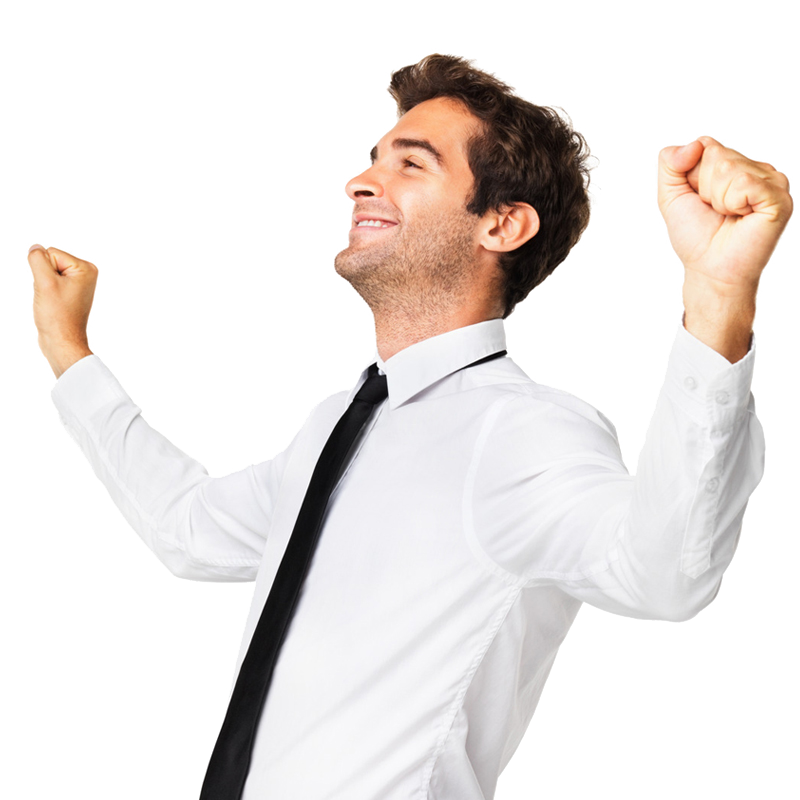 Industries we have served
Don't see your industry listed? It's only because we haven't spent quite as much time in it as the others mentioned on this page.
We'll bet we can still claim some experience though. Let's talk about your requirements.
World-class Service is Standard
The international benchmark for client satisfaction with Managed IT Services is the Net Promoter Score. It's the same, standardised question no matter where y ou go: "On a scale from 1-10, how likely would you be to refer our service to colleagues and friends?"
We regularly test and benchmark our NPS against the best IT providers in the world, and our score rivals and exceeds them every month. Our Managed IT Service is quite honestly, World-Class.
We're very proud and have worked hard to achieve it. It's your promise of excellent service.
It's also what leads to testimonials like these…
Some of Australia's leading companies trust us with their IT Services.
INSERT TESTIMONIAL SLIDER
ReAD ALL CASE STUDIES
We welcome the opportunity to talk to you about your IT Support.
Please call us on 1300 667 871 or fill in the form below and we'll be in touch quickly.




Our Address
Telephone
1300 667 871 or +61 7 3220 0352
Brisbane Office
Level 5, 488 Queen Street, Brisbane, QLD 4000
Sydney Office
Level 21, 133 Castlereigh Street, Sydney, NSW 2000
Melbourne Office
Level 28, 303 Collins Street, Melbourne, VIC 3000
Industry Expertise