Money. It's a key focus for most charities. How do you do more with less, every day?
Part of the answer lies in spending funds wisely on your IT investments. When you use IT to remove obstacles to productivity, your team can get more done. That means more services delivered and more funds retained.
No matter the size of your organisation, we provide a full suite of IT services for Charities that enable you to get more done with limited funds, every day.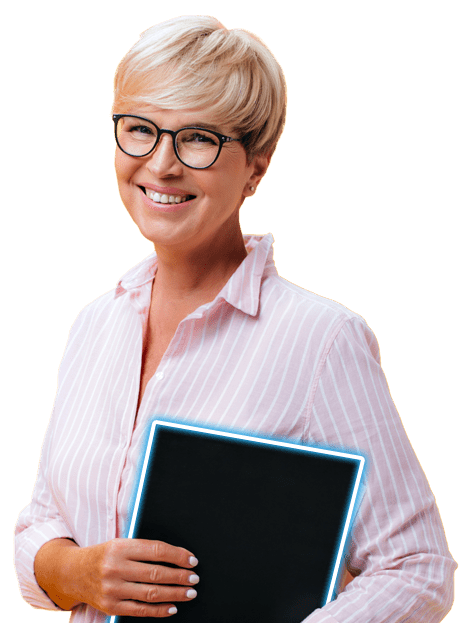 Key Features of our IT Support for Charities Service
We welcome the opportunity to talk to you about your IT Support.
Please call us on 1300 667 871 or fill in the form below and we'll be in touch quickly.






Our Address
Telephone
1300 667 871 or +61 7 3220 0352
Brisbane Office
Level 5, 488 Queen Street, Brisbane, QLD 4000
Sydney Office
Level 21, 133 Castlereigh Street, Sydney, NSW 2000
Melbourne Office
Level 28, 303 Collins Street, Melbourne, VIC 3000
Industry Expertise