We focus on three important outcomes for our membership-based clients:
Information Security – Your brand relies on the support of your members, so protecting their information is critical.
Speed of Support – When something happens, you want support fast – even if it's just to reassure you we're already working on it.
Cost-Efficiency – Every dollar has to deliver value.
If your organisation fits the description above then we're the IT company you should speak to, because we know what you need.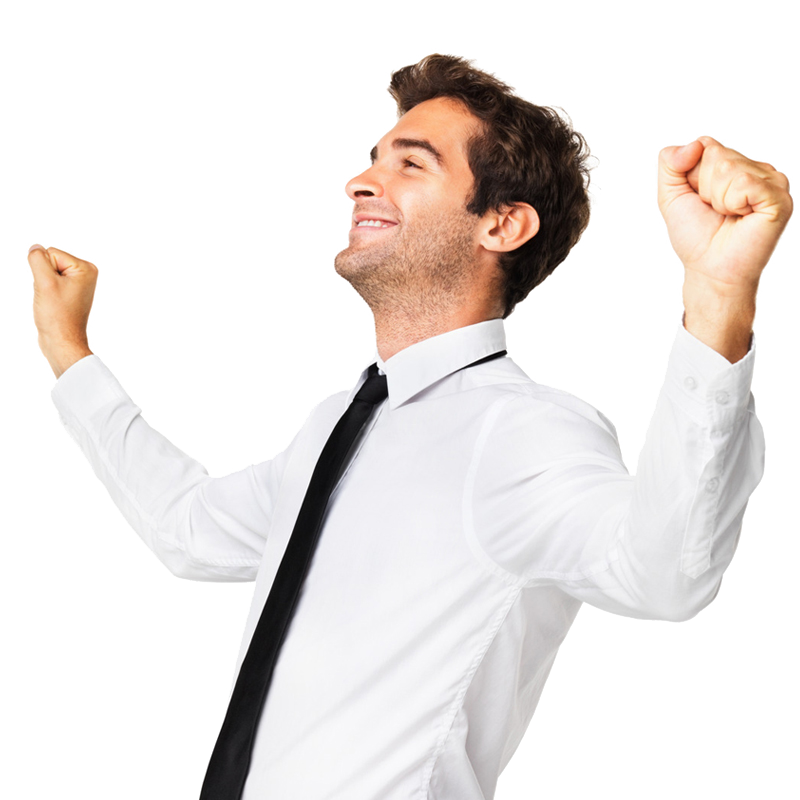 Why Computer One?
When we ask that same question, here's what Industry Groups and other organisations tell us:
"Because no matter how many times we call, you are always polite and patient – very professional"
"Fantastic service!!! Your technician continually worked at finding a solution. I appreciate the service considering the length of time was way more than expected."
"Outstanding effort. thinking outside the box to find and implement an interim solution as quickly as possible."
"Your staff member came in, did the change as requested, and we had our new person get right in and start her working day as planned. Thanks for the prompt and professional manner this job was done in."
Those are the kind of comments we hear all the time. The underlying reason we get them is that we deliver on our values. We don't just provide a service that satisfies our service level agreements – our team members go above and beyond because that's the fundamental value we prize. Team members are acknowledged for their efforts and measured according to how well they deliver on all our values.
We welcome the opportunity to talk to you about your IT Support.
Please call us on 1300 667 871 or fill in the form below and we'll be in touch quickly.






Our Address
Telephone
1300 667 871 or +61 7 3220 0352
Brisbane Office
Level 5, 488 Queen Street, Brisbane, QLD 4000
Sydney Office
Level 21, 133 Castlereigh Street, Sydney, NSW 2000
Melbourne Office
Level 28, 303 Collins Street, Melbourne, VIC 3000
Industry Expertise