Make your Microsoft 365 migration project easy.
Microsoft 365 is the future of software licensing. Combining an always-current Windows Operating System with Office 365 and advanced security features, it's an all-in-one computing and productivity package, and it's available on a month-to-month basis for the ultimate in pricing flexibility.
So, let's talk about the new benefits you could be enjoying.
If you're looking for a Office 365 and Microsoft 365 provider, here's why you should consider Computer One.
Key Features of Microsoft 365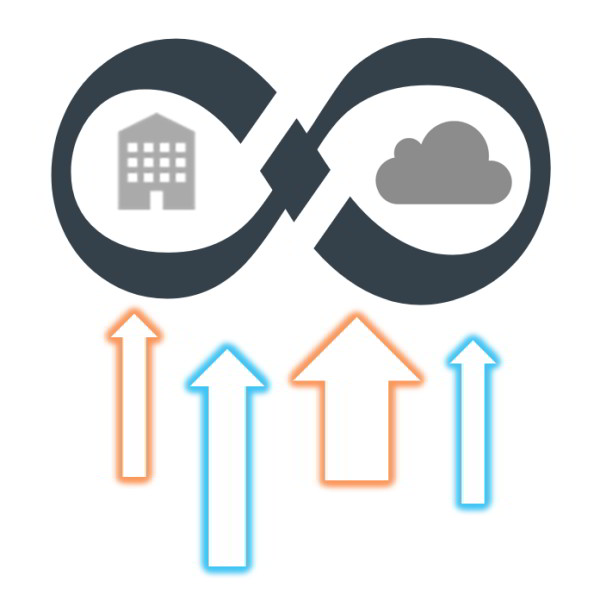 Microsoft 365 Migration without risk
Assuming that you're changing from an on-premises model to a cloud model, your M365 transition start with an on-site technical workshop where we determine the scope of your project by coming to understand your current productivity environment, get a solid understanding of your network infrastructure and conduct a cloud-readiness assessment (that's a check that simulates the load of Office 365 and any other cloud services you're intending to consume to check if your current data links can handle the traffic successfully).
The workshop will typically involve a Solution Architect from Computer One, your Account Manager and representatives from your team.
Following the workshop, we will provide you with a three-part document:
A Summary of the technical and business requirements
Solution Design – The recommended methods and a migration plan that will meet the requirements
Investment Summary – A detailed bill of materials including licensing model and the cost of our migration services.
When you are ready to proceed, we will turn the project over to our Project Management team and your Microsoft 365 migration will begin.
Note: If you're already using Windows 10, you're ahead of the pack. If not, you'll need to undertake an upgrade as part of the transition to M365. Our team can manage the transition for you.
You can selectively upgrade your fleet – there is no need for a step-change approach as M365 is compatible with the Microsoft applications on all your other devices.
World-class Service is Standard
The international benchmark for client satisfaction with Managed IT Services is the Net Promoter Score. It's the same, standardised question no matter where y ou go: "On a scale from 1-10, how likely would you be to refer our service to colleagues and friends?"
We regularly test and benchmark our NPS against the best IT providers in the world, and our score rivals and exceeds them every month. Our Managed IT Service is quite honestly, World-Class.
We're very proud and have worked hard to achieve it. It's your promise of excellent service.
Make your Microsoft 365 migration project easy. Talk to us about our recommendations for your business.
Please call us on 1300 667 871 or fill in the form below and we'll be in touch quickly.






Our Address
Telephone
1300 667 871 or +61 7 3220 0352
Brisbane Office
Level 5, 488 Queen Street, Brisbane, QLD 4000
Sydney Office
Level 21, 133 Castlereigh Street, Sydney, NSW 2000
Melbourne Office
Level 28, 303 Collins Street, Melbourne, VIC 3000
Industry Expertise