Are you tired of the same excuses from your incumbent IT provider? Have you come to the conclusion that they just can't support the scale of your operations any longer?
If so, you're looking for a company like us.
We understand Civil Engineering. We have a long history of providing support to head offices and remote sites on all aspects of IT.
We provide results at all levels and make all your IT headaches go away.
So if you're ready to move on, we'd love to show you what we can do.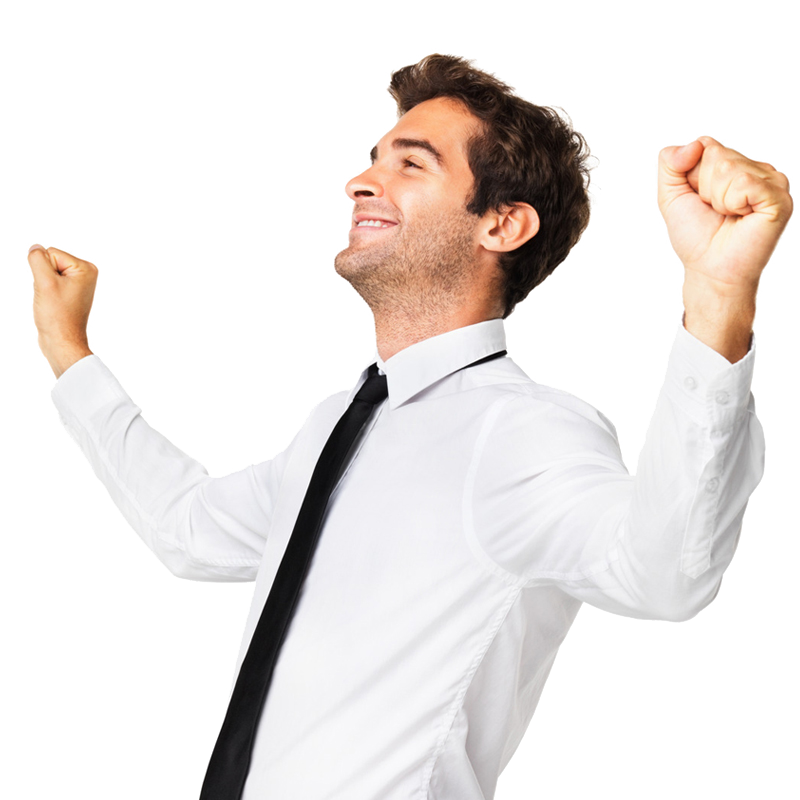 Remote Services are our Specialty
On any given day, a large number of our team are out of our offices, working in the field.
From a plantation forest to a dusty mine site right up to Groote Eylandt off the Northern Territory, our team are experienced at getting the job done wherever it needs doing.
Where we don't have the internal expertise to tackle a particular project in the required timeframe, we'll use one of our network of trusted contractors, acting under our project team's guidance.
Ultimately though, we'll take responsibility for making sure that your remote site requirements are delivered on-time, on-budget.
Key Service of our IT Support for Civil Engineering
These clients trust our Managed IT Support for Civil Engineering.
INSERT TESTIMONIAL SLIDER
ReAD ALL CASE STUDIES
We welcome the opportunity to talk to you about your IT Support.
Please call us on 1300 667 871 or fill in the form below and we'll be in touch quickly.




Our Address
Telephone
1300 667 871 or +61 7 3220 0352
Brisbane Office
Level 5, 488 Queen Street, Brisbane, QLD 4000
Sydney Office
Level 21, 133 Castlereigh Street, Sydney, NSW 2000
Melbourne Office
Level 28, 303 Collins Street, Melbourne, VIC 3000
Industry Expertise