The interconnection of multiple systems means that when one goes down, the knock-on effect can bring an entire company to a stop.
That's why we develop bulletproof networks.
We design and build high availability, self-healing voice and data networks that combine multiple data centres in different cities, multiple connectivity paths and multiple vendors into virtually unbreakable structures, to ensure you're never offline.
Then we support those networks, phone systems, desktop fleets etc from our Brisbane-based service desk and we have boots on the ground in every major Australian city for when an issue requires an on-site visit to achieve resolution.
Our networks have survived fibre cables being cut by accident, attacks on major telcos that have taken them offline, and (very) inclement weather.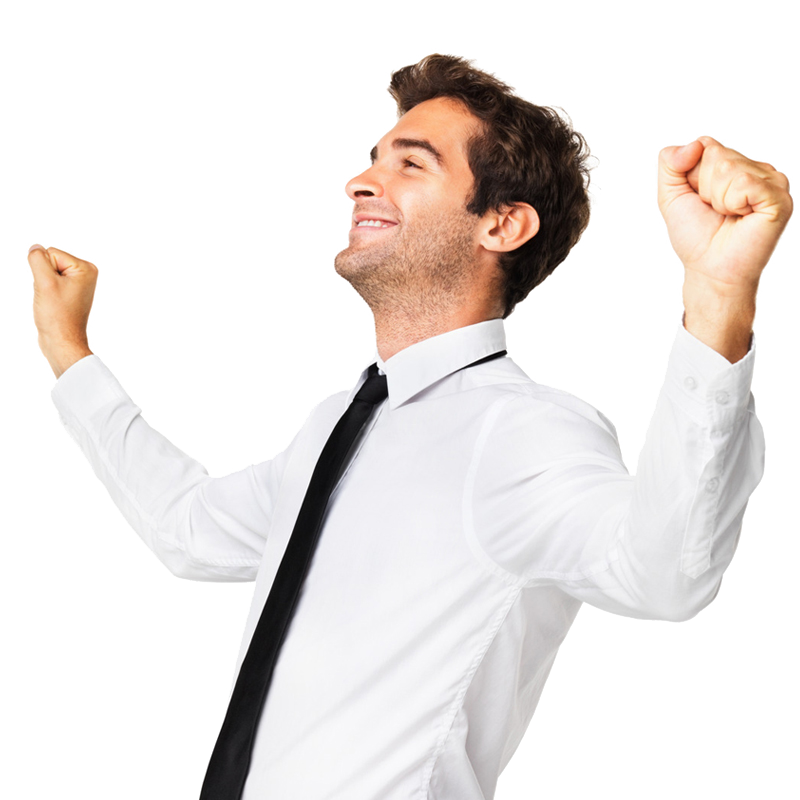 IT Support for Transport and Logistics
When time is money, you need an IT partner that resolves issues fast. Or better yet, one that ensures they never happen in the first place.
That's us.
We have decades of experience serving companies like yours. That means we're good at seeing the IT-related risks in your business. We proactively counter them and go on to build extra levels of redundancy into your network. We track recurring issues and resolve them at the root level, to ensure that your business suffers no unexpected disruptions.
We're experienced at dealing with the information security issues that confront you and we're clear communicators, so you'll always know where you stand. Why Computer One?
Because we understand Transport and Logistics IT Support, we're fast, we communicate clearly and we provide frequent updates when we're solving problems. And on top of that, our pricing makes us really good value!
But the best reason is that we measure our team on how well they align to our company values. We ensure they don't just go through the motions of computer support without solving the underlying issues – we expect them to test it from the user's perspective and go above and beyond every time it's required.
Because we pay attention to those behaviours that align to our values, we've built a team that is unsurpassed in the market. That's why you should use Computer One.
Key Service of our IT Support for Transport and Logistics Service
These clients trust our Managed IT Support for Transport and Logistics services.
INSERT TESTIMONIAL SLIDER
ReAD ALL CASE STUDIES
We welcome the opportunity to talk to you about your IT Support.
Please call us on 1300 667 871 or fill in the form below and we'll be in touch quickly.




Our Address
Telephone
1300 667 871 or +61 7 3220 0352
Brisbane Office
Level 5, 488 Queen Street, Brisbane, QLD 4000
Sydney Office
Level 21, 133 Castlereigh Street, Sydney, NSW 2000
Melbourne Office
Level 28, 303 Collins Street, Melbourne, VIC 3000
Industry Expertise