Mining IT Services aren't all that glamorous, but the challenge is superb. We love connecting mines in the middle of nowhere back to the rest of the world, then optimising the connection to allow you and your team to do things you can only dream of now.
We specialise in working for junior miners, helping them move from exploration to full production cost-effectively.
We also help those companies that are aligned with the industry, like drillers and civil contractors.
If you're looking for an expert in IT for Mining, you're looking at the right company. So, let's talk.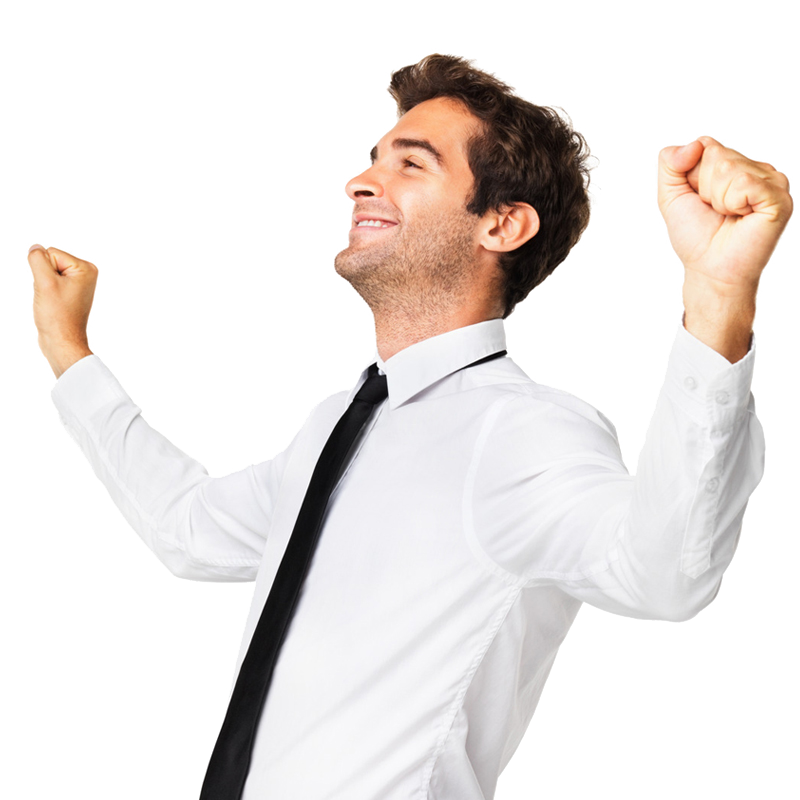 Key Features of our Mining IT Services
These clients trust our Managed IT Support for Mining services.
INSERT TESTIMONIAL SLIDER
ReAD ALL CASE STUDIES
We welcome the opportunity to talk to you about your Mining IT Support.
Please call us on 1300 667 871 or fill in the form below and we'll be in touch quickly.




Our Address
Telephone
1300 667 871 or +61 7 3220 0352
Brisbane Office
Level 5, 488 Queen Street, Brisbane, QLD 4000
Sydney Office
Level 21, 133 Castlereigh Street, Sydney, NSW 2000
Melbourne Office
Level 28, 303 Collins Street, Melbourne, VIC 3000
Industry Expertise