Transform the way you communicate with branch offices, clients and suppliers with our video conferencing services.
Boasting the latest in integrated communications, we can design and deliver a video conferencing experience like no other.
We'll show you how to get the most out of it and we'll be there to support you post-installation too.
Let's talk about your communication requirements. We'll design a cost-effective conferencing set-up that anyone can master.
If you're looking for Video Conferencing Services, here's why you should consider Computer One.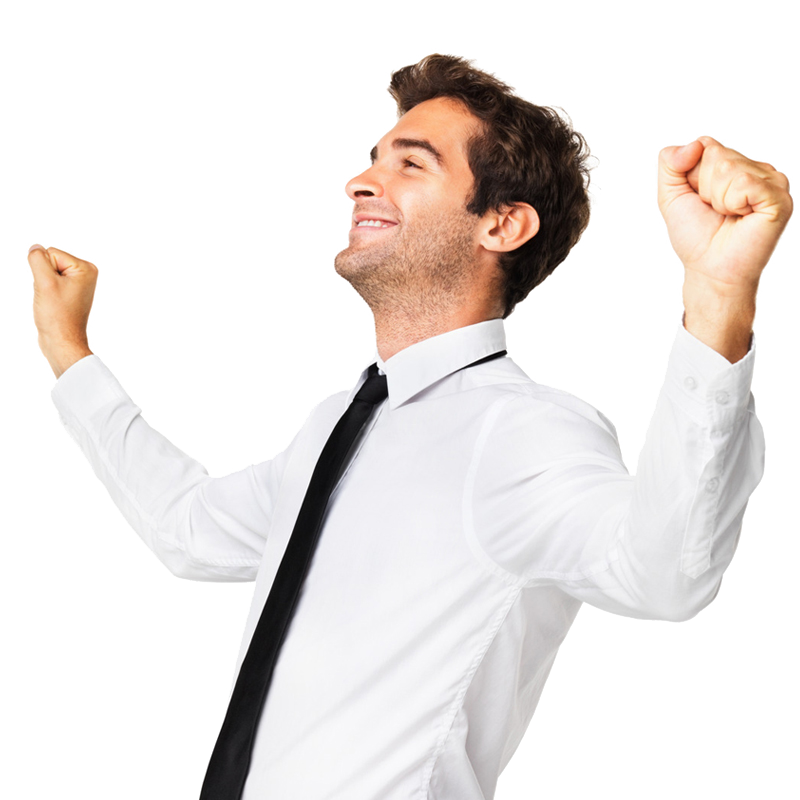 Key Features of our Video Conferencing Solutions
World-class Service is Standard
The international benchmark for client satisfaction with Managed IT Services is the Net Promoter Score. It's the same, standardised question no matter where y ou go: "On a scale from 1-10, how likely would you be to refer our service to colleagues and friends?"
We regularly test and benchmark our NPS against the best IT providers in the world, and our score rivals and exceeds them every month. Our Managed IT Service is quite honestly, World-Class.
We're very proud and have worked hard to achieve it. It's your promise of excellent service.
It's also what leads to testimonials like these…
These brands trust our Video Conferencing Services
Specialty Fashion Group
"I'd describe Computer One as thorough, competent and collaborative.
They provide a fantastic end-to-end support service. One of their best features is how professional and courteous they are regardless of our end users' skills or how often Computer One needs to speak to them to resolve an issue.
They're always diligent at finding out the root cause of a matter, not just providing a quick fix.
They're also completely transparent. When they make a mistake they acknowledge it and resolve it so it doesn't happen again.
It was important to us to find an Australian-based support team that could fit with and complement our internal IT team, then scale with us over time. We found that in Computer One.
I'm looking forward to continuing our relationship and I encourage you to consider them as well."
Sean Ellaby
Group Head of IT Operations

ReAD ALL CASE STUDIES
Video conferencing is an area of specialty for us. Let's talk about your needs.
Please call us on 1300 667 871 or fill in the form below and we'll be in touch quickly.






Our Address
Telephone
1300 667 871 or +61 7 3220 0352
Brisbane Office
Level 5, 488 Queen Street, Brisbane, QLD 4000
Sydney Office
Level 21, 133 Castlereigh Street, Sydney, NSW 2000
Melbourne Office
Level 28, 303 Collins Street, Melbourne, VIC 3000
Industry Expertise