Increase control of your network with our comprehensive Network Security Management services.
We have a Network Security team that specialises in analysing your current network against the requirements of your business, finding security gaps and taking remedial action to close them, to protect your data and your brand against a damaging breach.
If you're looking for comprehensive Network Security, here's why you should consider Computer One.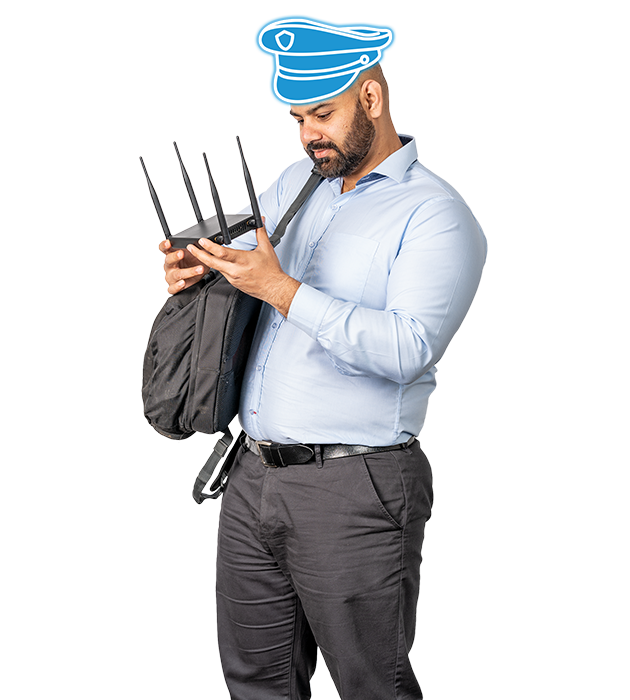 Network Security Management Features Be Prepared for a Breach… just in case
Numerous recent case studies show that a data breach can still occur, even in the most secure networks. So our default position is that your company will experience one, whether it's an employee mistake or a malicious attack by an external party.
By assuming that a data breach is always a possibility, we can design resilience into your network.
Secure backups, redundant network failovers, low Recovery Time Objectives (the time it takes to restore you to where you were before the breach) and frequent Recovery Point captures balanced against the operational and cost considerations of your business mean that IF you do experience a network breach, you can bounce back in quick time and continue with operations.
In effect, we design out the immediate impact of a breach.
These brands trust our Network Security Management
Archers Body Corporate Management
"They help us mitigate the risks in our business.  I'm confident that our systems are secure, the network environment is productive and their response time to service requests is great."
Aaron Margaritis
Chief Financial Officer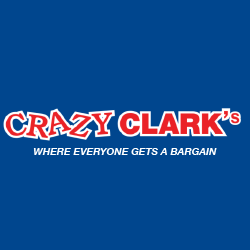 Discount Superstores Group Pty Ltd (Crazy Clarks and Sam's Warehouse)
"My message to other IT Directors is, you can rely on Computer One to understand the job, lead the way and scale to perform the work without issue.
I'm confident that you will reflect very positively on your decision to appoint them."
Dave Hartwich
General Manager – IT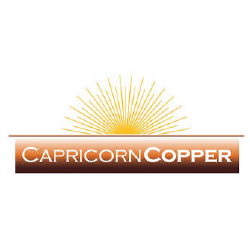 Capricorn Copper
"Dealing with Computer One has been fantastic."
Mark Koffal
Commercial Superintendent

ReAD ALL CASE STUDIES
We can design the best mix of network security for your organisation. Let's talk about your needs today.
Please call us on 1300 667 871 or fill in the form below and we'll be in touch quickly.






Our Address
Telephone
1300 667 871 or +61 7 3220 0352
Brisbane Office
Level 5, 488 Queen Street, Brisbane, QLD 4000
Sydney Office
Level 21, 133 Castlereigh Street, Sydney, NSW 2000
Melbourne Office
Level 28, 303 Collins Street, Melbourne, VIC 3000
Industry Expertise