Our team is built on shared values of professionalism, customer service and going the extra mile. If you share these values and want to join a company that is fast becoming one of Australia's best IT service firms, we welcome your resume and application letter.
Please note that we can only employ applicants that have the right to work in Australia.
If you're looking for a Managed IT service provider, here's why you should consider Computer One.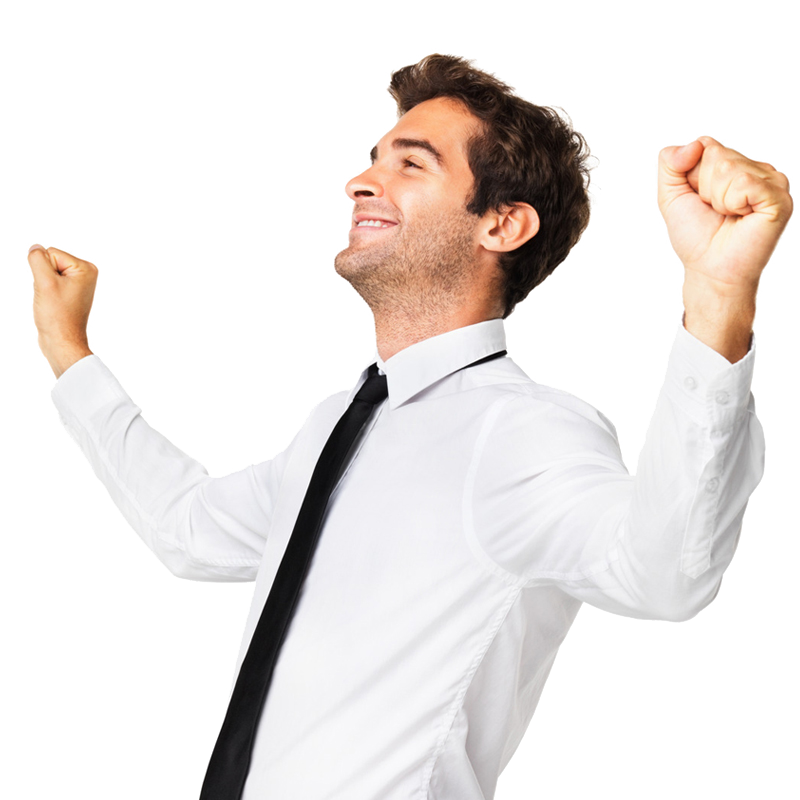 If you don't see a role advertised above, we still welcome your application
We might not be hiring today, but we might start looking for someone with your skills tomorrow. Please fill in the form below and upload your cover letter and resume too.




Our Address
Telephone
1300 667 871 or +61 7 3220 0352
Brisbane Office
Level 5, 488 Queen Street, Brisbane, QLD 4000
Sydney Office
Level 21, 133 Castlereigh Street, Sydney, NSW 2000
Melbourne Office
Level 28, 303 Collins Street, Melbourne, VIC 3000
Our Services
Industry Expertise