Looking for an IT Support for Manufacturing? Computer One Australia can keep pace with your growth?
Want to make sure that your production remains uninterrupted?
Do you need to secure your network against possible attack, or investigate how an attack was able to happen?
We deliver all of the above and much more.
Let's talk about your IT requirements.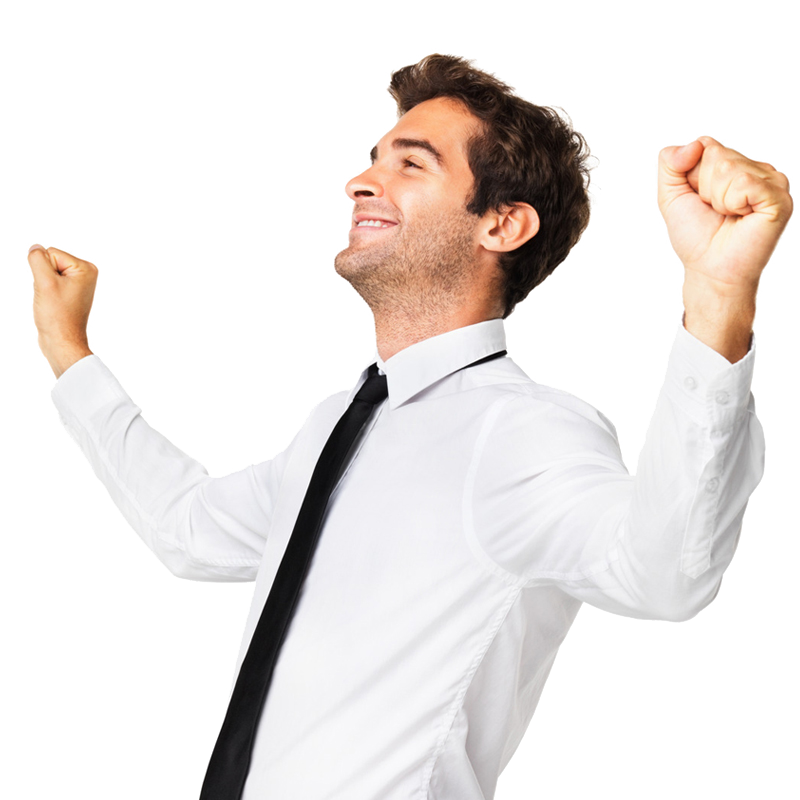 Why Computer One?
When we ask that same question, here's what manufacturers and others tell us:
"Because no matter how many times we call, you are always polite and patient – very professional."
"Enquiries are actioned quite quickly in relation to their urgency and are followed-up to find out if the fix has worked."
"Very efficient in response and more than happy to help. The team members are really nice and fix all of our enquiry concerns."
"Your team are always a pleasure to deal with – considerate of when I am available and always working on an issue until they resolve it"
"Love how quickly and efficiently issues get resolved!"
Those are the kind of comments we hear all the time. The underlying reason we get them is that we deliver on our values. We don't just provide a service that satisfies our service level agreements – our team members go above and beyond because that's the fundamental value we prize. Team members are acknowledged for their efforts and measured according to how well they deliver on all our values.
Key Features of our IT Support for Manufacturing Service
We welcome the opportunity to talk to you about your IT Support.
Please call us on 1300 667 871 or fill in the form below and we'll be in touch quickly.




Our Address
Telephone
1300 667 871 or +61 7 3220 0352
Brisbane Office
Level 5, 488 Queen Street, Brisbane, QLD 4000
Sydney Office
Level 21, 133 Castlereigh Street, Sydney, NSW 2000
Melbourne Office
Level 28, 303 Collins Street, Melbourne, VIC 3000
Industry Expertise