Use SD Wan to uncouple your network from the traditional hardware approach where multiple devices require individual configuration.
Our network engineers are ready to help you plot a migration path from your current data centre to the new approach for networking.
Let's talk about your business today.
If you're looking for a Software Defined Networking provider, here's why you should consider Computer One.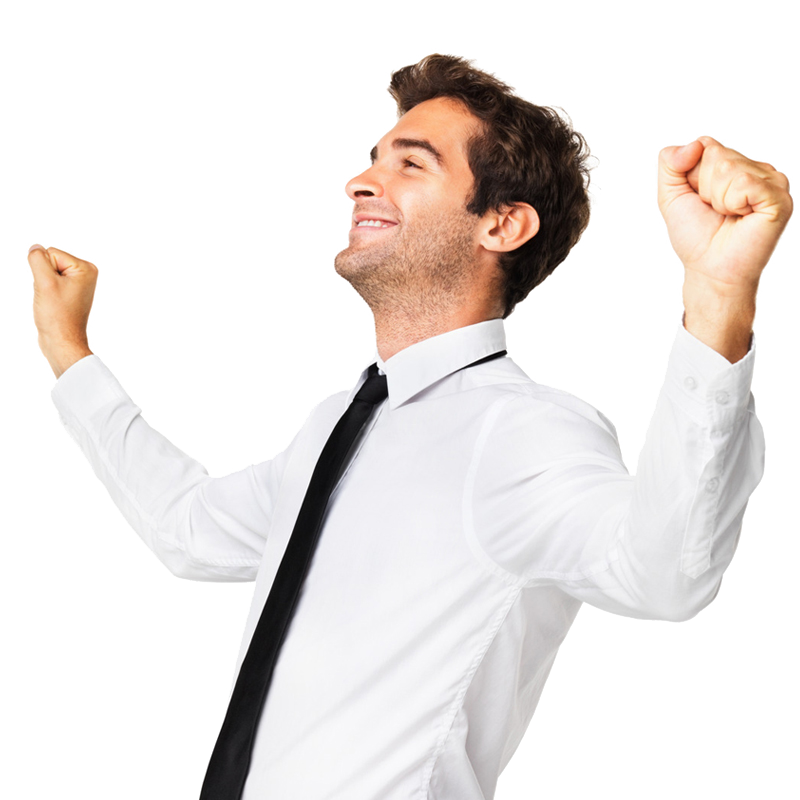 Key Features of Our SD Wan Service
That's why you always receive World-class service at Computer One.
World-class Service is Standard
The international benchmark for client satisfaction with Managed IT Services is the Net Promoter Score. It's the same, standardised question no matter where y ou go: "On a scale from 1-10, how likely would you be to refer our service to colleagues and friends?"
We regularly test and benchmark our NPS against the best IT providers in the world, and our score rivals and exceeds them every month. Our Managed IT Service is quite honestly, World-Class.
We're very proud and have worked hard to achieve it. It's your promise of excellent service.
It's also what leads to testimonials like these…
Let's talk about your software-defined network and the benefits it can offer.
Please call us on 1300 667 871 or fill in the form below and we'll be in touch quickly.






Our Address
Telephone
1300 667 871 or +61 7 3220 0352
Brisbane Office
Level 5, 488 Queen Street, Brisbane, QLD 4000
Sydney Office
Level 21, 133 Castlereigh Street, Sydney, NSW 2000
Melbourne Office
Level 28, 303 Collins Street, Melbourne, VIC 3000
Industry Expertise