We provide a comprehensive array of Managed Network Services across Australia.
When we manage your network , you can rest assured that you're part of a resilient, monitored network watched over by professionals 24 x 7.
Available as a standalone service or part of a managed service package.
Learn More
Paul is part of our network engineering team, ready to do the heavy lifting on your network.
Our Managed Network Services
BROWSE COMPUTER ONE'S MANAGED NETWORK SERVICES
World-class Service is Standard
The international benchmark for client satisfaction with Managed IT Services is the Net Promoter Score. It's the same, standardised question no matter where y ou go: "On a scale from 1-10, how likely would you be to refer our service to colleagues and friends?"
We regularly test and benchmark our NPS against the best IT providers in the world, and our score rivals and exceeds them every month. Our Managed IT Service is quite honestly, World-Class.
We're very proud and have worked hard to achieve it. It's your promise of excellent service.
It's also what leads to testimonials like these…
Some of Australia's leading companies trust us with their Managed Network Services
Archers Body Corporate Management
"If you need an IT partner that you don't talk to very often (because all your systems just work) I am happy to recommend Computer One."
Colin Archer
Managing Director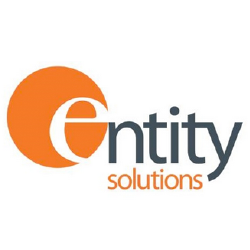 Entity Solutions
"The Managed Services industry is what I would call a "crowded space" so it's good to deal with a company that can set itself apart with a very successful track record.  I'm pleased to be doing business with them."
Kamran Channa
Chief Information Officer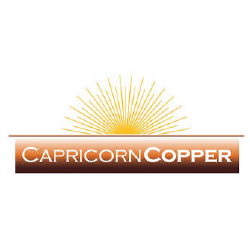 Capricorn Copper
"Dealing with Computer One has been fantastic."
Mark Koffal
Commercial Superintendent


Keolis Downer Rail (Gold Coast light rail network operator)
"I'm delighted to expand our relationship with Computer One.
Their support means I can concentrate my time addressing the strategically important issues that will keep us operating efficiently into the future and not get dragged into short-term, fire-fighting actions."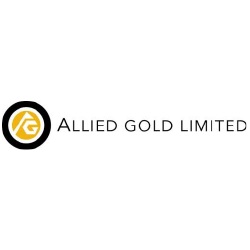 Allied Gold
"You scaled with us every step of the way and gave us the kind of support that we would like from every supplier.
Your team's attitude is what impressed me the most. Nothing was a challenge too great.
It goes without saying that I would recommend you to any mining operation."
Frank Terranova
Managing Director and CEO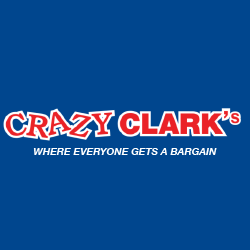 Discount Superstores Group Pty Ltd (Crazy Clarks and Sam's Warehouse)
"My message to other IT Directors is, you can rely on Computer One to understand the job, lead the way and scale to perform the work without issue.
I'm confident that you will reflect very positively on your decision to appoint them."
Dave Hartwich
General Manager – IT

Archers Body Corporate Management
"They help us mitigate the risks in our business.  I'm confident that our systems are secure, the network environment is productive and their response time to service requests is great."
Aaron Margaritis
Chief Financial Officer

ReAD ALL CASE STUDIES
Our Network Services are trusted by organisations just like yours. Let's talk about what you need.
Please call us on 1300 667 871 or fill in the form below and we'll be in touch quickly.






Our Address
Telephone
1300 667 871 or +61 7 3220 0352
Brisbane Office
Level 5, 488 Queen Street, Brisbane, QLD 4000
Sydney Office
Level 21, 133 Castlereigh Street, Sydney, NSW 2000
Melbourne Office
Level 28, 303 Collins Street, Melbourne, VIC 3000
Industry Expertise