In such a busy environment, computer services are not a core function, yet when something goes wrong, the administrative workaround can be huge.
So, why not offload your centre's IT hassles to a proven expert in supporting childcare centres? The benefit that you'll get as the owner or senior manager of a childcare centre is peace of mind, knowing that your centre's records are easily accessible and securely backed-up, your hardware is reliable and you don't have to worry.
Perfect for companies running multiple centres, our services are proven, our staff are police-checked and our support fees are low. Let's talk about your particular situation today.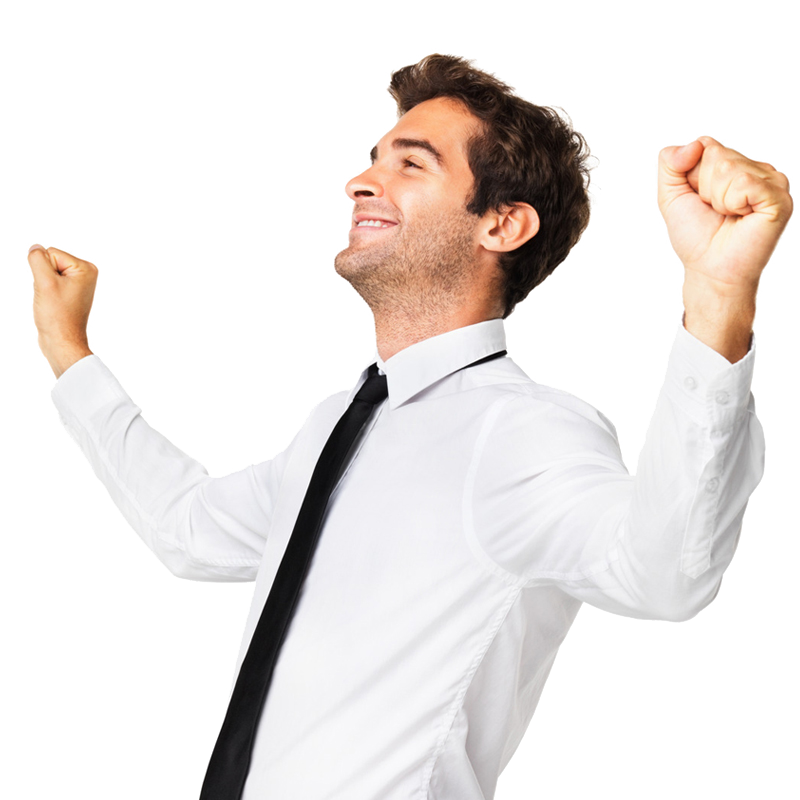 Why Computer One?
When we ask that same question, here's what childcare firms and others tell us:
"Because no matter how many times we call, you are always polite and patient – very professional"
"Very efficient in response and more than happy to help. The team members are really nice and fix all of our enquiry concerns."
"Enquiries are actioned quite quickly in relation to their urgency and are followed-up to find out if the fix has worked."
Those are the kind of comments we hear all the time. The underlying reason we get them is that we deliver on our values. We don't just provide a service that satisfies our service level agreements – our team members go above and beyond because that's the fundamental value we prize. Team members are acknowledged for their efforts and measured according to how well they deliver on all our values.
We welcome the opportunity to talk to you about your IT Support.
Please call us on 1300 667 871 or fill in the form below and we'll be in touch quickly.






Our Address
Telephone
1300 667 871 or +61 7 3220 0352
Brisbane Office
Level 5, 488 Queen Street, Brisbane, QLD 4000
Sydney Office
Level 21, 133 Castlereigh Street, Sydney, NSW 2000
Melbourne Office
Level 28, 303 Collins Street, Melbourne, VIC 3000
Industry Expertise